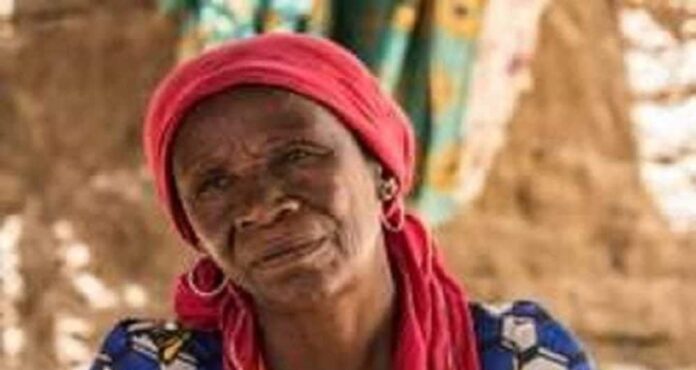 I have nothing to do with Shekau – Mother declares
Story from Saleh INUWA, Kano
Hajiya Fatima Abubakar, mother of the late dreaded terrorist and self-acclaimed Islamic scholar, Abubakar Shekau, yesterday in Maiduguri said that she has nothing to do with Abubakar Shekau, apart from the fact that she was the one that gave birth to him.
Speaking when some journalists visited her in Maiduguri, she told them that as it is, she doesn't know anything about Shekau's children, wife or where he was before the announcement that he was killed by ISWAP Commanders in May this year.
READ ALSO: El-Rufai to donate N10 million awarded from defamation case to charity
"On the day of Judgement, definitely there is going to be a case before the Creator between her and Shekau because he subjected her to trauma and she can no longer have peace of mind whenever she remembers that the person being reported in the media as a deadly killer is her son".
Even other members of the society, according to her, hardly associate with her or her family because of what has become of them due to the activities of her son. She said whether he is alive or dead makes no difference to her as she was not proud of what he had become.
A person who can easily kidnap people's children into the bush and even in some cases, kill them has no business being her son. They will definitely appear before God for judgment.