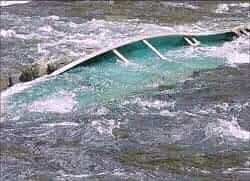 50 Islamiyya students die in boat mishap in Kano
Story from Saleh INUWA, Kano
50 Islamiyya students going for a local Islamic competition in Bagwai, in Kano State were involved in a boat mishap that killed them all.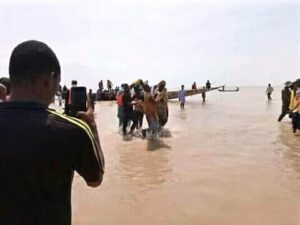 The tragic incident has generated tension in the village, with almost all households being a victim of the incident.
READ ALSO: NAHCON loses board member
About 10 years ago, the same tragic incident happened in this Bagwai River, where a bride that was being taken to her husband's house on the other side of the river, capsized in a boat. Many of them died, with several musicians composing soul-touching songs for the victims and though it was a sad incident, it made the Bagwai River become popular, as people now go there to shoot films or have picnics.