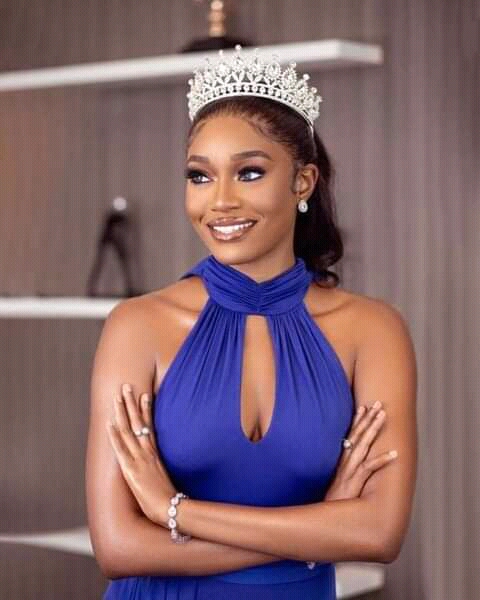 Don't harass new Miss Nigeria – Shehu Sani warns Kano Hisbah
Story from Saleh INUWA, Kano
Former senator representing Kaduna Central, Senator Shehu Sani has warned the Commander General of Kano Hisbah Board, Ustaz Harun Muhammad Sani Ibn-Sina to stay clear of the newly crowned Miss Nigeria, Shatu Garko because she has committed no crime by representing the North and winning the laurel for the first time in the history of the Miss Nigeria contest.
He is bitter that a lady from a Muslim family went to Lagos in a full hijab and Islamic attire and participated in the beauty contest and was crowned Miss Nigeria in which she was rewarded with millions of naira, endorsements from companies, housing facilities, tickets to travel to several parts of the country. One way or the other, this will stabilize her financially, similarly, she will be in a position to set up her own business and employ other jobless Nigerians, so what is Hisbah's problem with this, Shehu Sani queried.
READ ALSO: I took a tough decision at the peak of my career – Kannywood actress, Maryam Wazeery
Nigeria, he added is not an Islamic country and as such, what Shatu Garko did is legal under the law and in Nigeria Constitution. She has committed no offence and Kano Hisbah should not use a law enacted in Kano which does not apply in Lagos where she won the crown, and harass the innocent lady that won Miss Nigeria as a Muslim, wearing Hijab and beautiful Islamic outfit.
It could be recalled that Kano Commander General of Hisbah Board, Ustaz Harun Muhammad Sani Ibn-Sina has threatened to invite the new Miss Nigeria, Shatu Garko to explain why she should take part in Miss Nigeria contest knowing fully that she is a Muslim and has no business participating in the project.
Adding that what she did will open an opportunity for our children to in the future participate in projects which have contravened Islamic injunction, as such, she must appear before the Hisbah Board and explain herself fully. Similarly, several groups and organizations have been condemning Shatu Garko for her actions, describing what she did as un-Islamic.
In her press statement, after winning the contest, the new miss Nigeria has noted that she had it difficult from her parents before allowing her to participate in the exercise, but they later blessed her and she went into the contest and won. Her attitude is not un-Islamic because she was fully dressed in Hijab throughout the contest, there is therefore nothing wrong that will warrant Kano Hisbah to invite her for an explanation. She is now an ambassador of the North and she is proud of her achievement.