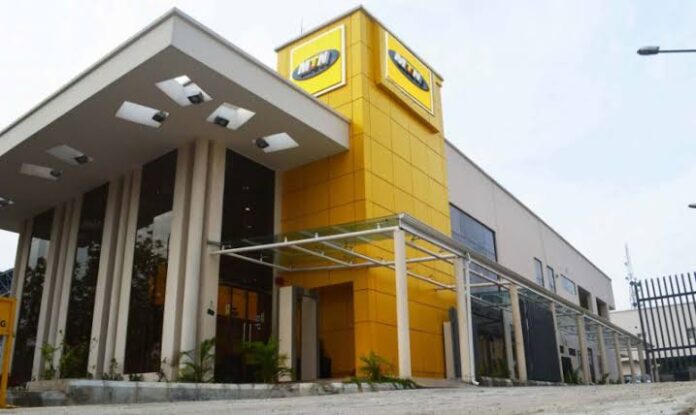 MTN Nigeria Communications Plc alongside Mafab Communications Ltd have emerged winner of the 5G Spectrum Bid auctioned by the Nigeria Communication Communication, (NCC) on Monday, at the Transcorp Hilton, Abuja.
Both companies came tops after 11 rounds of bidding using the Ascending Clock Auction System.
READ ALSO: NCC to auction 5G Spectrum 13th December
Airtel Networks Ltd were unable to continue with the bid losing out in the keenly contested exercise.
This means MTN and Mafab, an indigenous company will have the 100 MHz lots each in the 3.5 Gigahertz (GHz) spectrum for the Fifth Generation (5G) network license.
The two companies are expected to pay USD275 million each to the NCC for the two slots between now and February 2022.
The NCC conducted the auction with each firm went through a bidding room after participating in an opening round.
With the 5G technology when fully operational in the country it will present a wide range of efficiency in mobile telephony, speed in data connectivity (sending and receiving files at optimum speed) and all things relating to the internet.