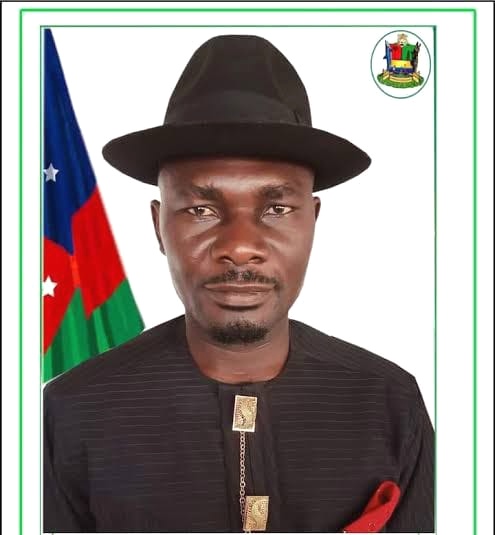 Gunmen abduct Commissioner for Trade in Bayelsa
Gunmen have abducted the Bayelsa State Commissioner for Trade and Commerce, Federal Otokito Oparminola from his residence at 
Otuokpoti community, in Ogbia Local Government Area of the state around 11pm on Thursday night.
Police sources claimed the abducted Commissioner recognised one of his abductors said to be from the same community with him.
READ ALSO: High School Menace: SS2 student slits throat of 12-year-old in Borno (Pictures at viewer discretion)
Investigation revealed that the Commissioner was at his wife's residence in the village when the daredevil gunmen struck.
A source said that the gunmen stormed the riverine Otuokpoti community in Ogbia Local Government Area from the creek.
It was learned that on getting to the house, the gunmen put out the power generator as a ploy to lure him out. They got hold of the commissioner when he stepped out to find out what happened to the generator and whisked him off in a waiting speed boat.
The source stated further that the Commissioner of Police, Bayelsa State Command, and top operatives of the Department of State Services (DSS), were at Otuokpoti on Friday morning to visit the house.
Some villagers claimed the abduction was not unconnected with the attempt to expose those involved in alleged illegal bunkering and cooking of crude oil in the community, others claimed it is a clear case of kidnap for ransom.