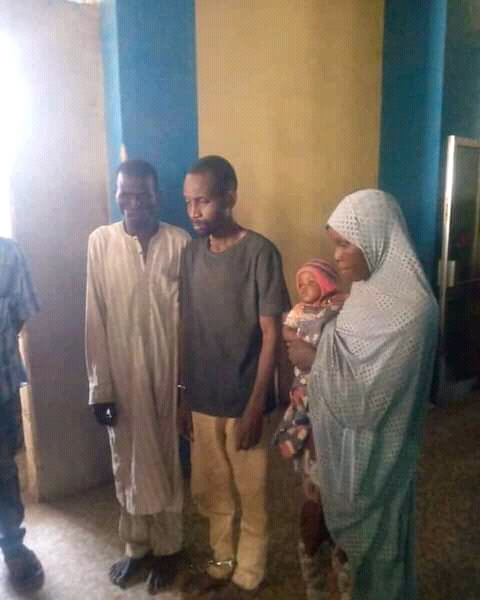 Killer of Hanifa, wife, accomplice charged to court
Story from Saleh INUWA, Kano
Kano State Judiciary has charged Abdulmalik Tanko, his wife and one other accomplice to a Magistrate Court in Kano to determine and pass judgment over the barbaric murder of late Hanifa and the subsequent secret burial by the accused and his friend.
The accused Abdulmalik Tanko, the principal of Noble Kids School, a school located in Nasarawa Local Government Area of Kano State had kidnapped young Hanifa Abubakar when he claimed that he will give her a lift to their house.
READ ALSO: Hanifa: NAWOJ advocates appropriate punishment for murderer
All along, when Hanifa's parents were announcing in the media about the disappearance of their daughter, Abubakar, the accused's wife did not say anything or invite security agencies, meaning that she is also guilty of the same offence, thus her arrest.
So far, eminent Nigerians, including the First lady, Aisha Buhari, Senator Kwankwaso, Malam Ibrahim Shekarau, Islamic Scholars and other well-meaning Nigerians have been calling for a speedy trial for Abdulmalik Tanko to be summarily killed like his victim. Already, the school has been burnt by youths and Kano State Government has also, today, revoked licenses of all private schools in Kano State.