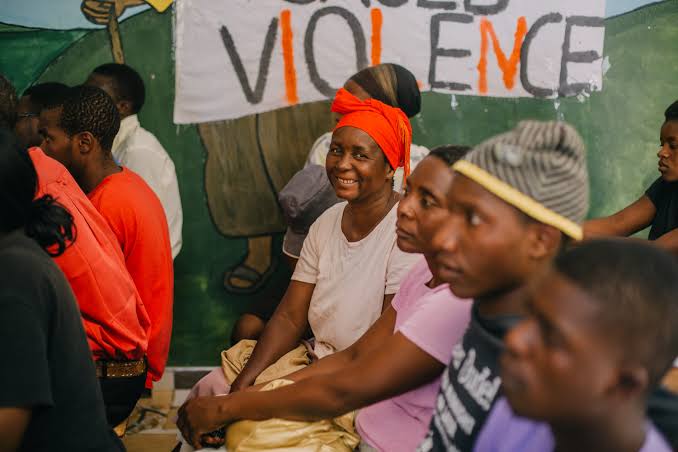 FIDA to organise training for CSOs on campaign against gender violence, forced marriage
Story from Beatrice EARLAND, Bauchi
The International Federation of Women Lawyers (FIDA) has said that all is now set for the commencement of a three days capacity building workshop designed for Civil Society Groups (CSOs) that are associated with campaign against Sexual and Gender Based Violence (SGBV) and Child Early/Forced Marriage (CEFM) across the country.
This was disclosed to newsmen on Friday by the chairperson of FIDA Bauchi State Chapter, Barrister Fatima Abubakar.
Barr. Abubakar said that the capacity building program will focus mainly on prevention and response mechanisms for SGBV and child early/forced marriage which in recent years has been one of the major challenges bedevilling Nigerian communities.
Abubakar also informed that FIDA Nigerian is organising the workshop with support from United States Agency for International Development (USAID) and the Palladium Group, which is being implemented under Strengthening Civil Advocacy and Local Engagement (SCALE) activity.
"The overall objective of the workshop is to build the capacity of CSOs and other key stakeholders on how to prevent, respond and coordinate referrals, support arrests and prosecution of perpetrators of SGBV and CEFM, while working with state actors to create gender sensitive and protective environment for survivors", Abubakar said.
The State FIDA Chairperson also said that resource persons for the workshop are drawn from International Partners, NGOs, Security Agencies, Legal Experts and the Academia.
Our correspondent reports that the workshop will take place between Tuesday 22nd to Friday 25th March, 2022 at the conference hall of Chartwell Hotel and Suites Bauchi.