Story from Haruna A YUSUF, Abuja
Dr Hassan Gimba, the CEO of Neptune Network, in pany of Yusuf Ali, the publisher of Wiikki Times Newspaper, and his assistant, Kamal Yakubu Idris, gave his daughter Hauwa'u Idris Gimba out in marriage on Thursday 23 June 2022 in Abuja.
The groom, Ibrahim Usman, who is currently schooling and working in America, was represented by his uncle, Bashir Abubakar, and some of his friends.
The marriage was conducted in accordance with Islamic rite. Additionally, the sum of one hundred and fifty thousand 150,000 naira was offered as dowry.
The officiating clerics, Dr Ahmad Kutubi (SP), Chief Imam of Nigeria Police Force with his co-officiator, Sheikh Alhassan Sa'id Ningi, urged the couple to uphold Islamic teachings as this would assure them (couples) paradise.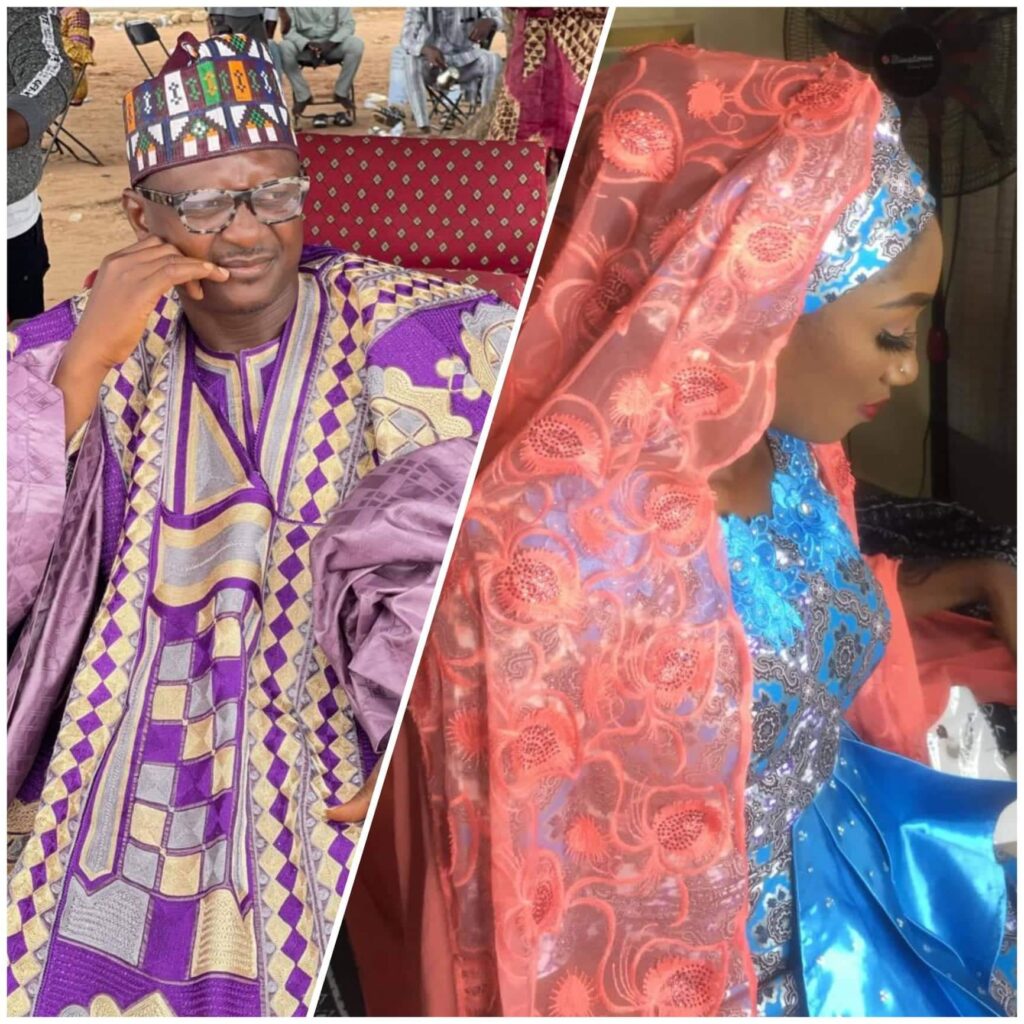 Watch the video below: